Collaborative Marketplaces
Producing Financial Outcomes for Small Business Owners

We run Small Business Expos across Gold Coast, Brisbane, Logan, Moreton Bay, Redland Coast, and Ipswich
Learn More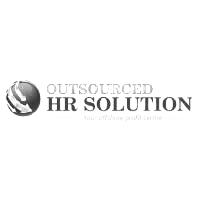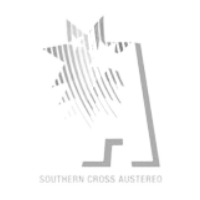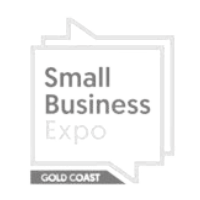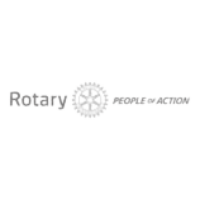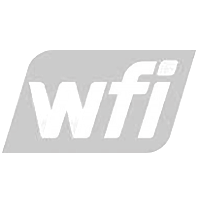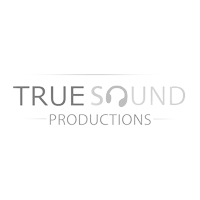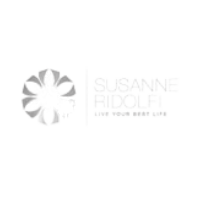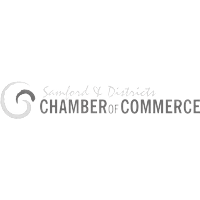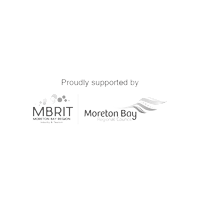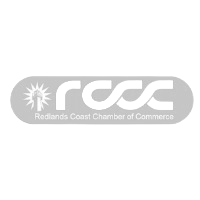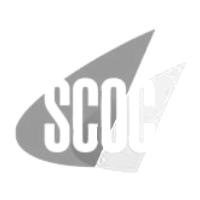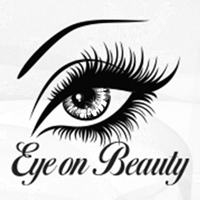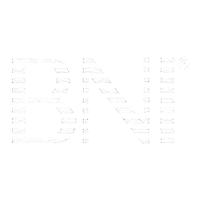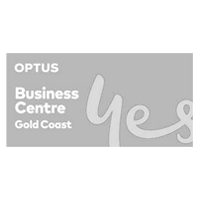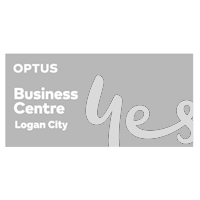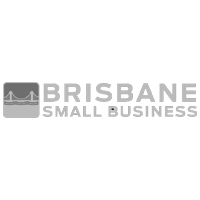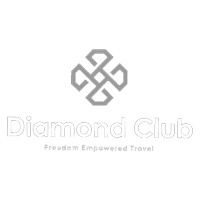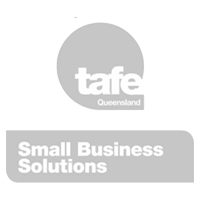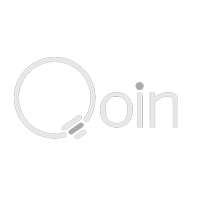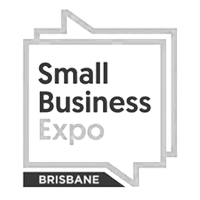 Collaborative sales-focused marketplaces producing financial outcomes for business owners
Small Business Expos is dedicated to creating sales-focused business to business retail indoor marketplaces for business owners across South East Queensland.
Learn More
PRE-EXPO WORKSHOP
At Small Business Expos, we want to see all our exhibitors succeed and benefit from their investment. That's why we invite every potential trade table holder to attend our 'How to Sell from a Trade Table' workshop.
TRADE TABLES
Small Business Expos is dedicated to creating B2B marketplaces for small business owners across six primary regions: Brisbane, Moreton Bay, Logan, Redlands Coast, Ipswich and Gold Coast.
Our "2021 Rebuild" Business and Jobs Expos are the only sales-focused business events running in South East Queensland this year. They are considered Retail Indoor Marketplaces by Qld Health.
Logan Small Business Expo: Thursday 20 May 2021 – Mt Warren Park Indoor Sports Centre, 2 Milne Street, Mt Warren Park – 10am to 4pm
Gold Coast Small Business Expo: Thursday 24 June 2021 – Carrara Indoor Sports Centre, 292 Nerang Broadbeach Road, Carrara – 10am to 4pm
Moreton Bay Region Small Business Expo: Wednesday 29 September 2021 – Southpine Sports Complex, 620 South Pine Rd, Brendale 4500 – 10am to 4pm
Brisbane Small Business Expo: Thursday 21 October – Hibiscus Sports Centre, 90 Klumpp Road, Upper Mt Gravatt – 10am to 4pm
Redlands Small Business Expo: Thursday 4th November – Alexandra Hills Hotel, Alexandra Hills – 10am to 4pm
Ipswich Small Business Expo | TBC in 2021
Book Now
Generated over $20 million in new business revenue for our sponsors and exhibitors
Engaged 200 top speakers to share their expert small business knowledge
Transferred countless skills via our 'How to Sell from a Trade Table' workshops to 3,000 exhibitors
Engaged over 20,000 small business owners
Supported 21 charities
Promotion — to provide opportunities for businesses and government officials to engage with the local business community. Once a year, we host a pop-up event for invisible businesses (primarily home-based, micro, mobile and online) to showcase products and services and connect to generate sales leads, new partnerships, wider connections.
Collaboration – with 60 key industry stakeholders to build Expos through shared promotional actions. Together, we reach around 30,000 business owners in each region – with a total reach across 6 Expos to 150,000 business owners.
Growth – to ensure each Expo can deliver $1- $2 million in solid sales leads for the local business community. We aim to host an Expo in each region for a period of five years to provide a highly anticipated annual calendar event.
Information – to connect small business owners with the latest products and services from all levels of Government in a face to face format and to undertake activities to ensure they are up to date with compliance, new funding, digital audits, and new legislation.
Skills Transfer – to deliver Pre-Expo workshops before each Expo to provide businesses with the marketing and operational skills they need to grow and develop.
Charity – where possible, we try to work with local charities so they can connect with businesses — this can be food trucks, donations for expo builds, or part-funded stands.
Celebration – of B2B marketplaces and the small business community. We provide a festive atmosphere as who wants to go to a boring expo — the expos provide a platform that helps connect businesses easily between 6,000 to 8,000 businesses in a time-efficient and cost-effective way. We acknowledge the hard work that business does and it is our aim to provide fun, information, and inspiring events where bigger and better business can be done.
If you are interested in participating in or attending our next Small Business Expo, contact us today. Based on the principles of collaboration, promotion, and celebration, there really is no other marketplace quite like it.
It is important to acknowledge that the four (4) "2021 Rebuild" Business and Jobs Expos will connect 700 exhibitors to 6,000 local business professionals.
The business events and conference industry in Australia were decimated and there are very few expos and conferences still scheduled for 2021 — we are determined to run our expos to help businesses at the grassroots level where people live and work and their kids go to school.
Learn More
There are now 60 business industry groups and councils and sponsors working together on this program to help businesses reconnect and regenerate economic outcomes as well as employment outcomes for each region.
Partners & Sponsors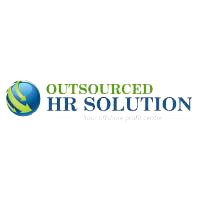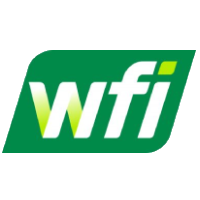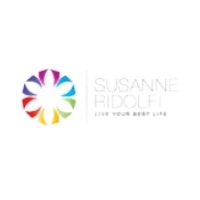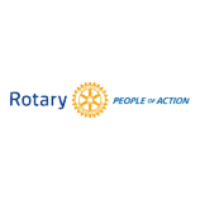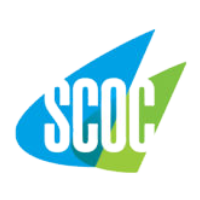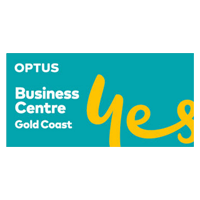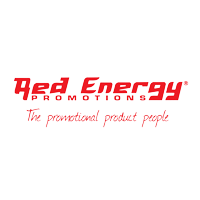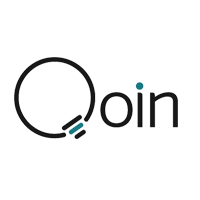 Helping Businesses reclaim their profits
Small Business Stands Booked by Business Owners
NEW Business Revenue Generated