Trade Tables
Are you a small business owner wanting to get noticed?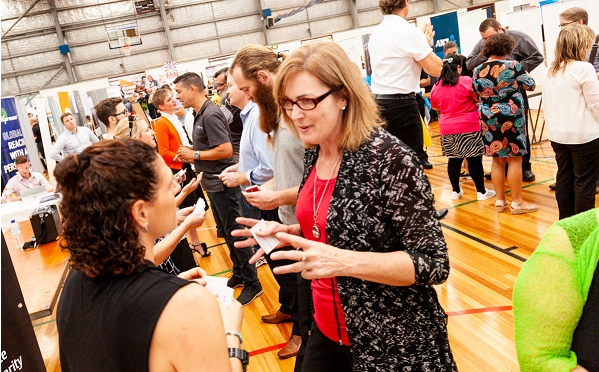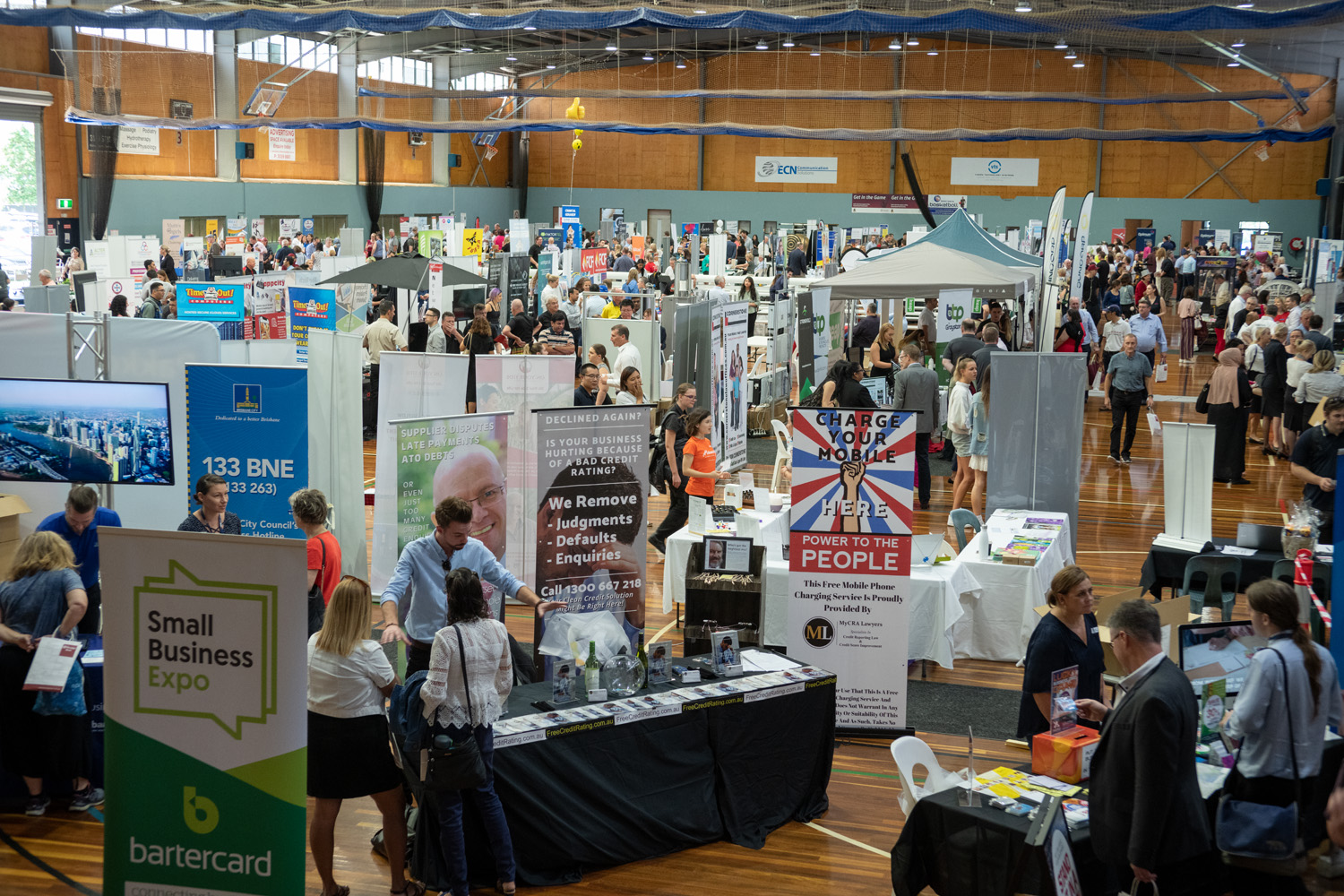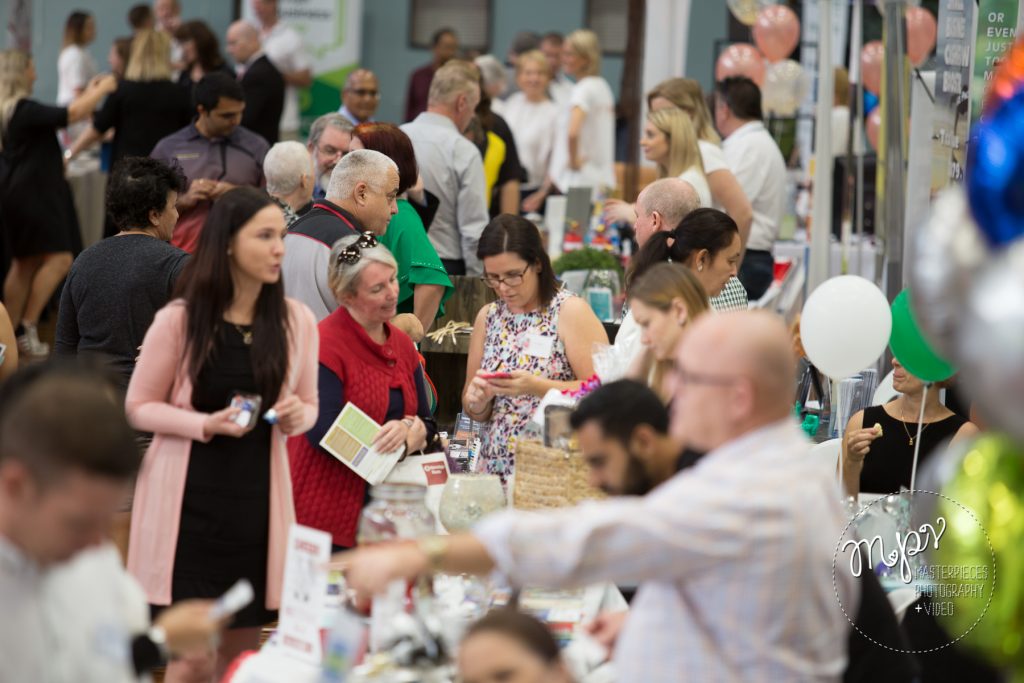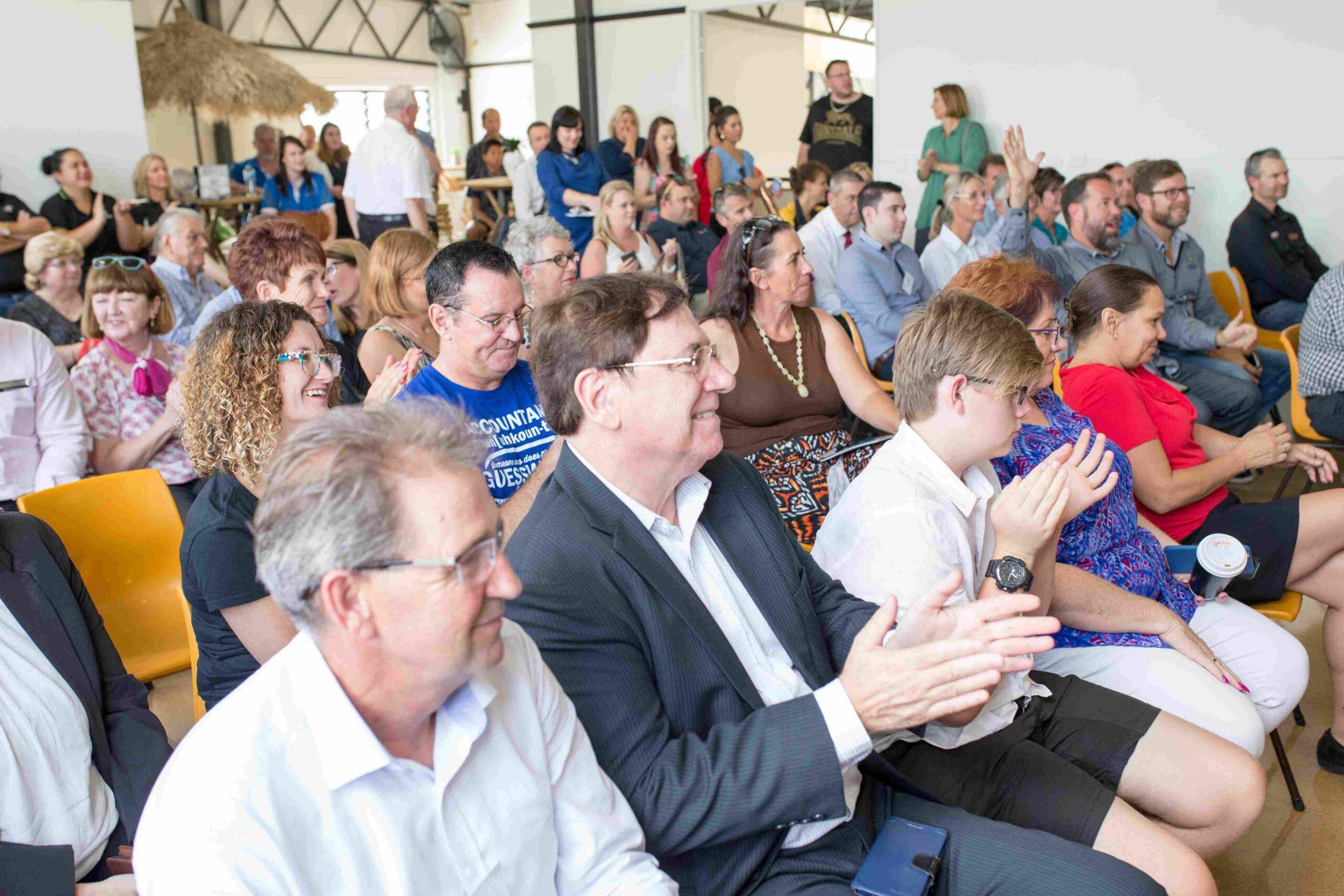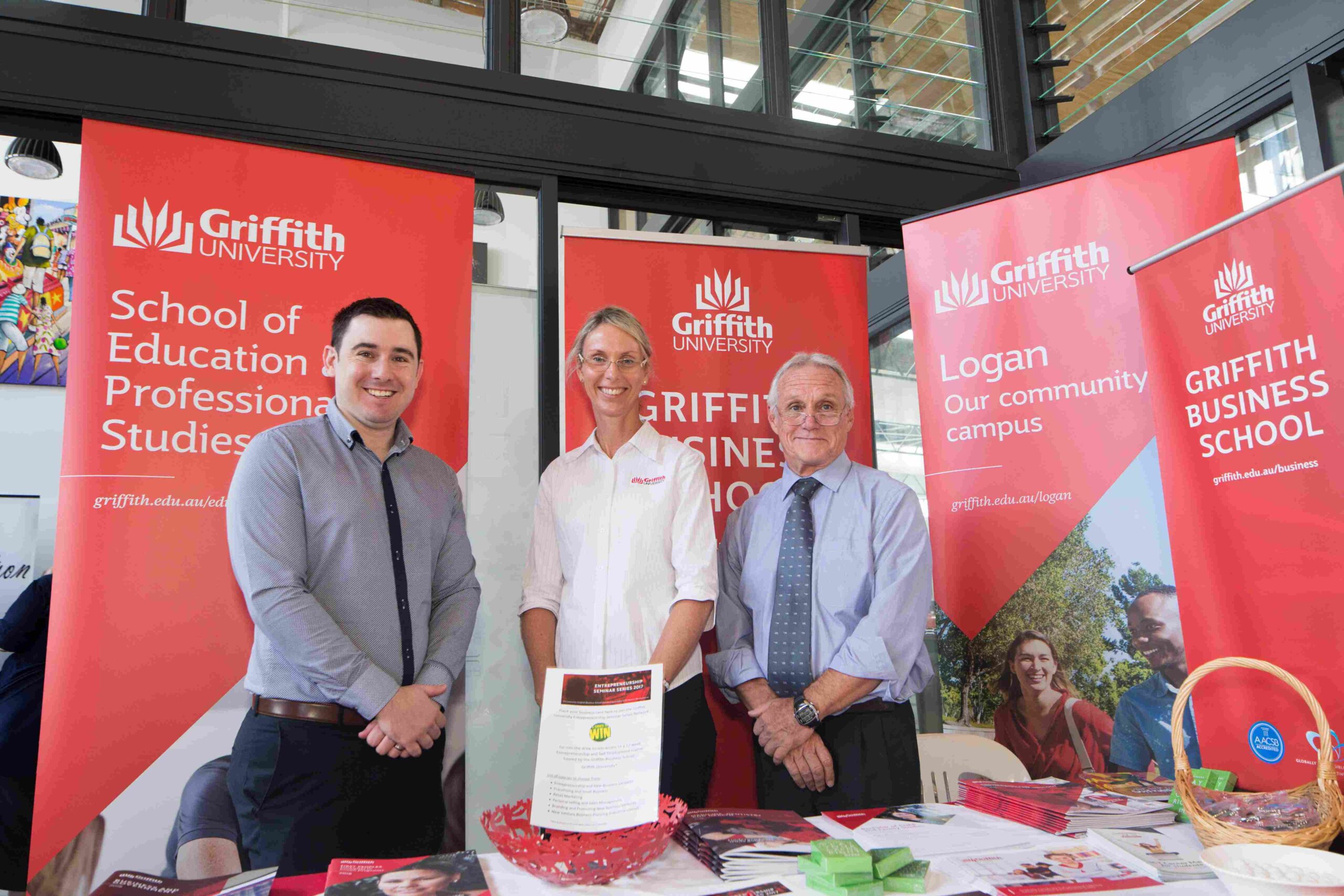 Small Business Expos Team

This year, the Business & Jobs Expos team will deliver three one day business to business Expos across South East Queensland that will generate over $7.5 million in sales leads – in partnership with numerous industry groups and sponsors.
They are collaborative events – in difficult times it is even more important to encourage collaboration!.
Our Expos are the largest business to business activity in South East Queensland!
It is a proven sales focused platform for all types of businesses who wish to connect in their local business communities. The Expo is about making businesses money at the grassroots level for businesses where they live and work and their kids go to school.
EXHIBITOR PACK INFORMATION
2023 Small Business Expo Program
The diverse nature of the Expo and the broad range of solutions sought by a large number of attendees, opens the door to exhibitors from a variety of industries.
Showcase your product / service to thousands of buyers over just one day s
Save time and money getting face to face with thousands of attendess (3 Expos)
Meet new potential customers and referral partners
Foster existing customer relationships – invite them along and get face to face (get them buying again)
Network with other exhibitors – over 250 to speak to (depending on the Expo location)
Launch new products – a great way to do demonstrations
Generate on-the-spot sales – sell, sell, sell is the catch cry for our Expos!
Develop a database of potential customers for future sales.
You and your staff are invited to attend our one hour Zoom workshop after your Expo stand application is received and processed – run time is one hour. Staff who help you on your stand on Expo day can also attend the workshop.
Book Now
Check us out
What Our Expos Are Like
Please give us a call if you require any further information 0412453241
Come on and join us and let's collaborate to do bigger and better business!
Business promotion and material
Access to a 1.8 metre table and 2 chairs to use for business promotion and material.
Admission to the Pre-Expo 'How to Sell from a Trade Table' Zoom workshops.
Connect and do business with over 250 exhibitors and more than 1000 attendees (attendance varies, depending on which Expo you participate in).
How to register for an exhibition stand
You can book and pay online at the Secure Your Spot Tab
Once processed, you will receive a confirmation email and a paid receipt from Ausbizlinks (ABN 95 576 449 776).
Read the Exhibitor Info Pack, which you can download, which provides you with all the relevant details for setting up and getting the most value from the event.
If you have any questions, please contact us and the Expo team will assist you.
Our exhibitor list and set up information is emailed to you 4 weeks prior to the Expo.
Book Now
Want to get involved in your region's next Expo?
Small businesses do better business when they band together and have a strong voice. At Business & Jobs Expos we are committed to creating a collaborative atmosphere to ensure we all succeed. Subscribe today, so you can start growing to meet your and your business's full potential and be kept informed on all things Business, Jobs and Expos!