Thank you to you our valued Partners and Sponsors for making the Small
Business & Jobs Expos possible!
With Thanks To Our Partners, Sponsors, Supporters & Preferred Suppliers
Sponsors

Our Partners and Sponsors are an integral part of our events. Without them we would not be able to put on the scale of Events that we do.
Why Not Get Involved!

Want to take your visibility and results to the next level?
There are several support levels available:
Principle Partners – Open for those businesses and organisations who want to be involved in all of our Expo Events for 2023
Event Partners – Open for those businesses and organisations who want to be involved in a single Expo
Exhibitor Sponsors – Open for Expo Exhibitors wanting to increase their visibility and results across all of our Expo Events for 2023
To discuss becoming a Partner or Sponsor call 0412453241 OR Contact Us
CONTACT US
Principal Partners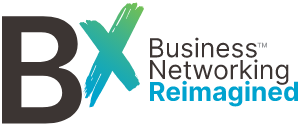 Sponsors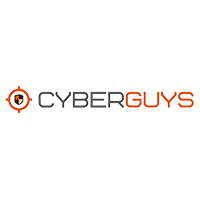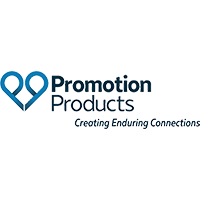 Supporters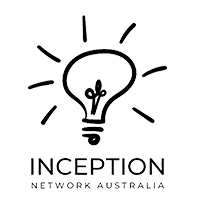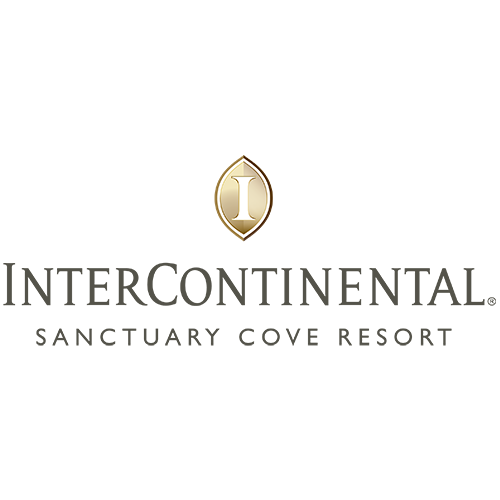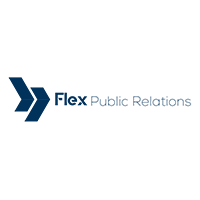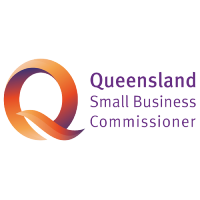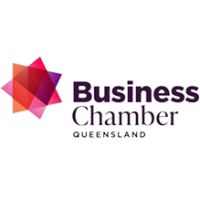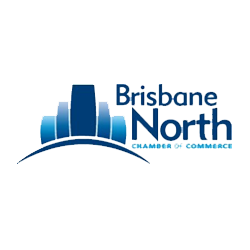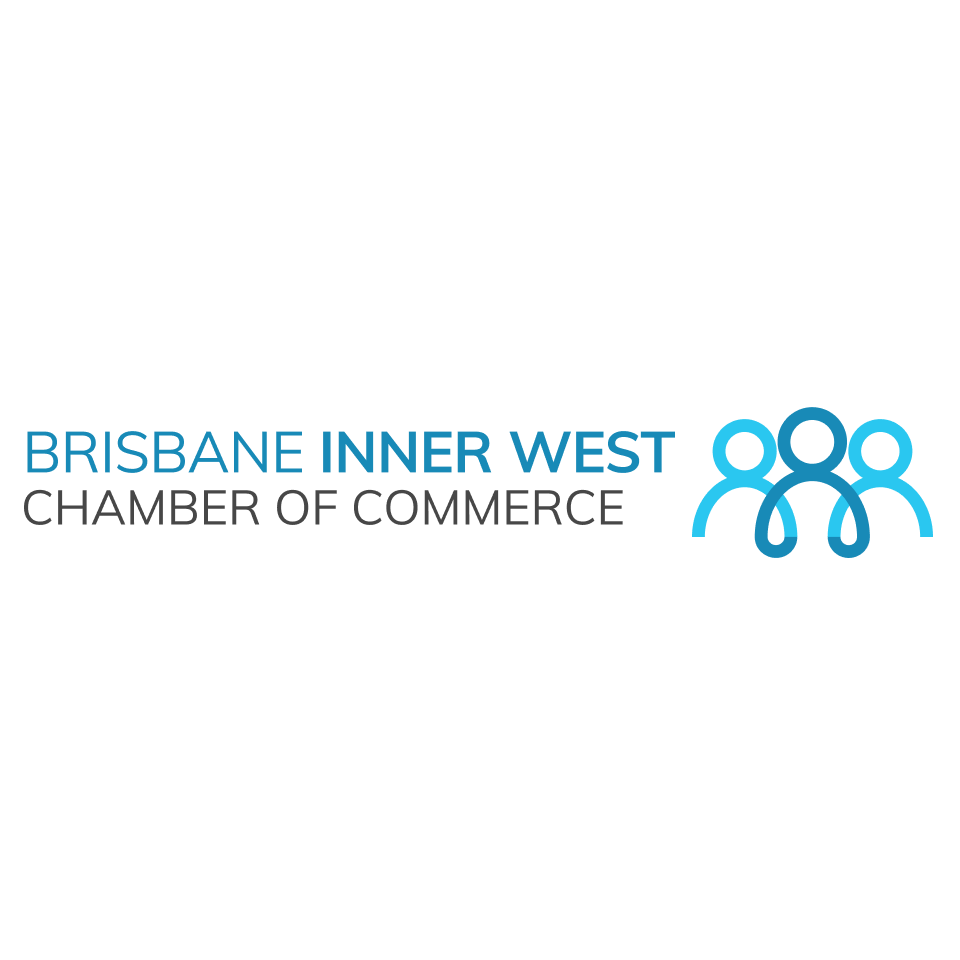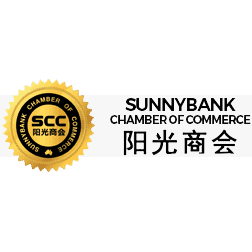 Preferred Suppliers