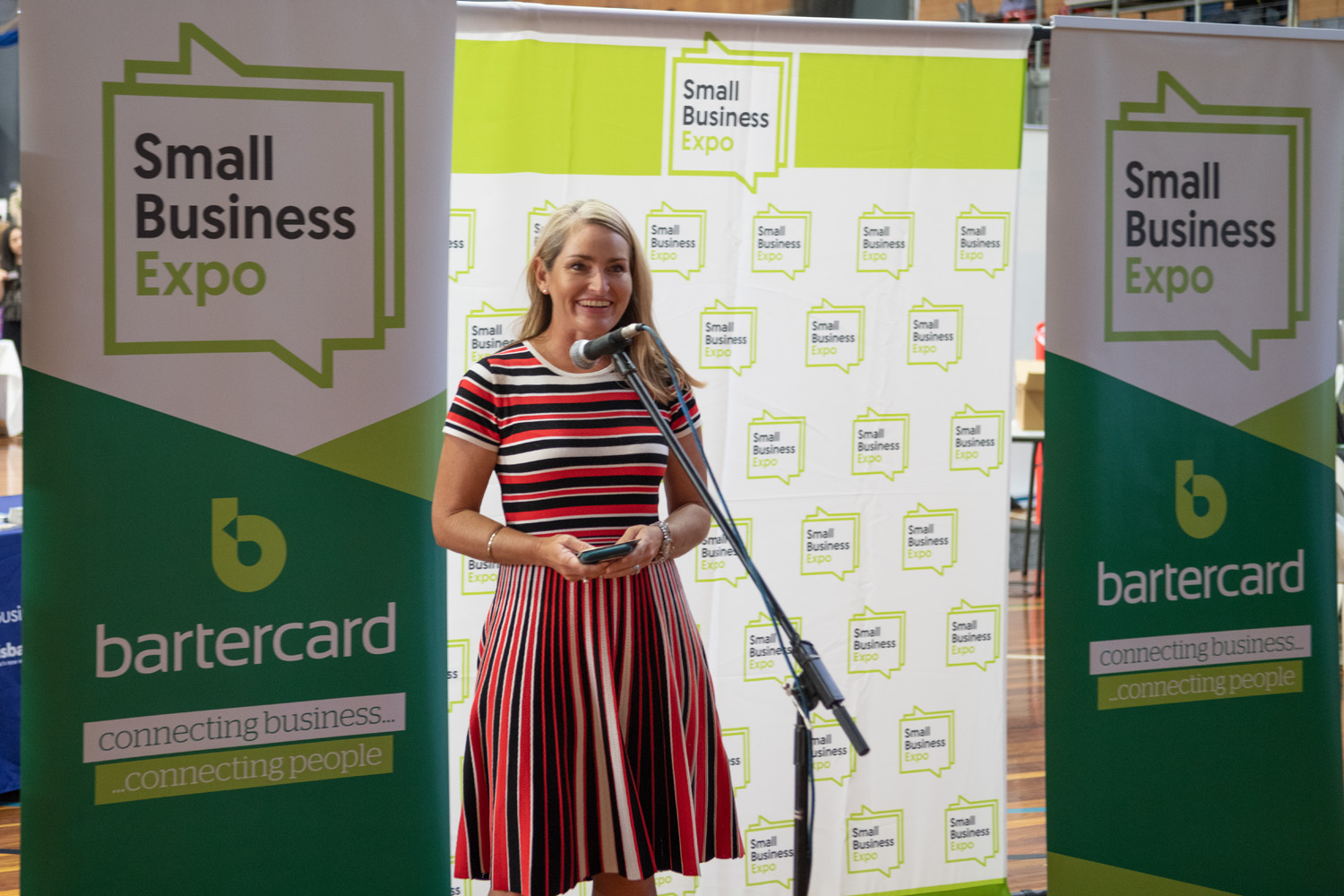 On Business Soap Box @ The Expos
Would you like to give voice to your business and share with a whole load of people who could benefit from, your passion, products and services? Now's your chance!
We are very pleased to present this very special invitation to you, if you'd like to apply to be 1 of 6 Give Voice To Your Business Exhibitor Partners at the expos.
Contact us
Give Voice To Your Business
You will be 1 of 6 Voice to your business, speakers
You will be given 20 minutes to get up on the Expos Soap Box and share your passion
and how your business services and brings value to your region.
An outstanding platform: To launch a book, launch a new business, a training program
or anything you want to showcase and speak about that will benefit this region.
Invite them to buy your product, service or give them the opportunity to meet you and
do business together.
Most importantly… provide you with a very exciting and cost-effective way to market
anything you want to talk about from the Soap Box that will help the audience.
Prime exhibitor position at the expo with a larger 2m x 2m space (Value $595).
We will promote your speaking spot through all our marketing for this expo.
Special how to speak and enrol people from your presentation training session.
Contact list of all expo exhibitors there on the day.
Recognition from Paula Brand and Presenter, at the official launch of the expo.
Be promoted via all expo databases Estimated to be approx… 20,000.
Included in Facebook Events page marketing estimated 75,000 people reach.
Be 1 of 6 speakers and deliver a 20 minutes, from the expos Soap Box presentation to
the audience you have in front of you to market you and your products and services.
The investment to be a Give Voice Speaker at the expo?
With your application approved (we sent you from your request to apply).
The investment is $595 including GST, paid within 7 days of approval
JOBS WORKSHOP SPEAKERS
Employ Ability Skills
Do you have skills and knowledge to share for people retrenched due to Covid 19?
Now is the time to share your information to assist hundreds of people
The Jobs Workshops run from 10.30am to 12noon
You can hand out information to the audience
We do encourage no screen presentations if the speaker can help it and if they are a powerful speaker they will WOW the audience in their 20 minute spot.
We will place your expo stand as close to the Jobs Workshop area as we can so that you can herd people over to your area for ongoing conversations.
We have a speaker manager who will contact your presenter two weeks prior to the expo.
Shows the type of information we need from your speaker.'
Print Quality headshot
Print Quality company logo and the correct name of the business sponsoring the spot
Name of person and their title
Heading Topic and short paragraph or what is covered in the presentation.
Contact details of the presenter – best phone number and email address
The jobs workshop program has its own speaker flyer and we will use this to promote speakers – starting 6 weeks from the expo.
The investment to be a Jobs Workshop Presenter
With your application approved (we sent you from your request to apply).
The investment is $595 including GST, paid within 7 days of approval
TinaX Speaker Application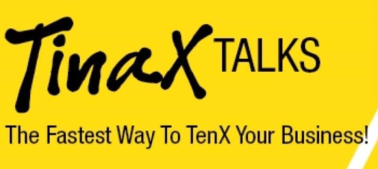 Apply Now to speak at TinaX, a special event for business women at the Small Business Expo especially post COVID19 recovery. You must be able to speak on the different aspects of business recovery.
Please apply for the BEST topic category for your area of expertise and remember, you are an expert guest speaker on the TinaX 'couch' – so consider this when you complete your key messages and key learnings.
As a TinaX Speaker, it is highly likely that the engaged audience will want to spend more time with you, for that reason you are required to book a stand ($300) at the EXPO and direct them to visit you after you speak.
You will also be expected to promote the fact that you are speaking to your fans, followers and tribes on email and social media leading up to the event. Businesses who operate in the region will have priority.
Please make sure you download the speakers agreement before you apply so you know all of the requirements, outcomes and expectations.
EXPO DATES:
Gold Coast – 15 October
Moreton Bay region – 29 October
Brisbane – 11 November
Redlands – 19 November
Brisbane West – 18 March 2021
APPLY HERE