Speakers
SUPERCHARGE YOUR AUTHORITY AND BUILD YOUR BRAND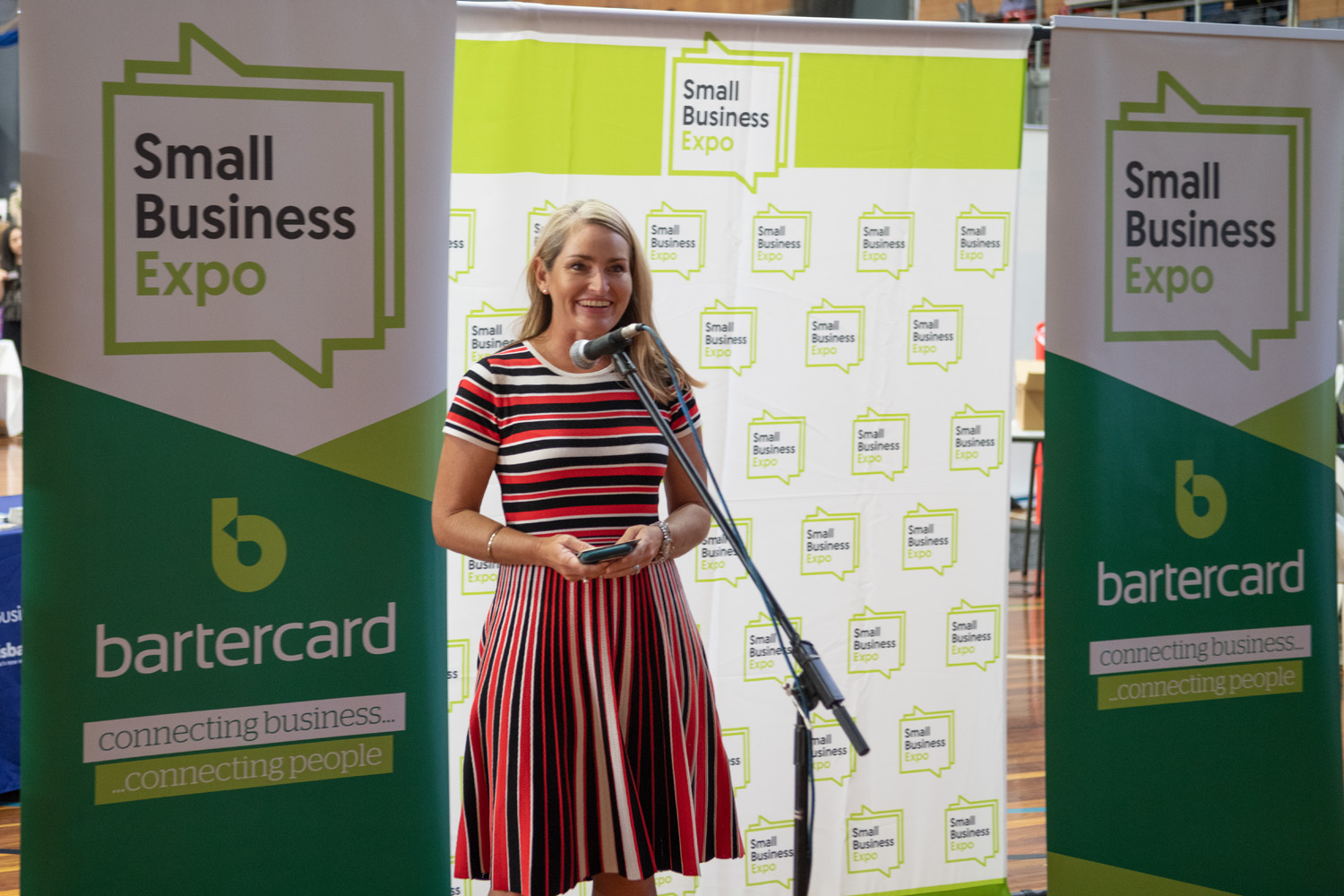 Business & Jobs Presentations @ The Expos
Would you like to give voice to your business and share with a whole load of people who could benefit from, your passion, products and services? Now's your chance!
SPEAKER WORKSHOPS
Book a Speaker Spot
Share your expertise
Sell your products and services
Your chance to be recognised as an authority
If you have fantastic speaker content to share, are looking to receive pre-event promotion to a wider audience and love to close sales on the day of the Expo – then this opportunity is perfect for you!
There are a limited number of speaking spots available at each of our Expos – for both business exhibitors and jobs exhibitors. These allow you to leverage off the pre-expo promotion and be seen as an authority in your chosen field.
It is unashamedly a selling platform – as well as providing wonderful content to your audience, you can "sell from stage".
All of our speaking spots include a standard sized expo stand, so that you can talk further with your qualified audience back at your own pop-up business and close the sales at the Expos – cutting down follow up calls.
Whilst any business can book a speaking spot, they are ideally suited to those businesses with a product or service that can help businesses develop, expand or grow. We also reserve the right to say "No" to an application if we feel that the offering isn't suited to our Exhibitors and visitors.
We have two types of speaker presentation opportunities available:
Business Showcase xCites – These are short, sharp presentations of 10 minutes duration with and additional 3 minutes for questions, running from 10.30am to 3.30pm
Business Briefings – These are longer in duration (45 minutes) with a 5 minute question time and are ideal for more complex topics, running from 10.30am to 3.30pm
Handouts are great to give out to this audience and we utilise a TV screen for any visual presentations, as well as providing a handheld microphone.
We will place your expo stand as close to the Speakers Area so that you can herd people over to your area for ongoing conversations and closing sales.
Our Expo speaker manager will contact your presenter two weeks prior to the Expo to get your ready for the day.
Once you have made payment, we will issue you a speaker form to complete – this provides us with the information we need so that we can create our speaker flyer (these are distributed to Exhibitors and handed out to visitors on the day).
For more information, please contact the Business & Jobs Expos Office
Contact us
Give Voice To Your Business
Share your passion and how your business services and brings value to your region.
This is an outstanding platform to launch a book, launch a new business, a training program or anything you want to showcase and speak about that will benefit the Expo community.
Invite them to buy your product, service or give them the opportunity to meet you and do business together.
Most importantly… this platform provides you with a very exciting and cost-effective way to not just market your business, but to position you as an authority in your field.