A Small Business Expo will increase profits and get you connected
At Small Business Expos, we are committed to connecting and growing small businesses across Brisbane, Logan, Ipswich, Moreton, Redlands and the Gold Coast. With six Small Business Expos to date, we aim to make each one of our Expos an annual legacy event that grows in line with the needs of the small business community.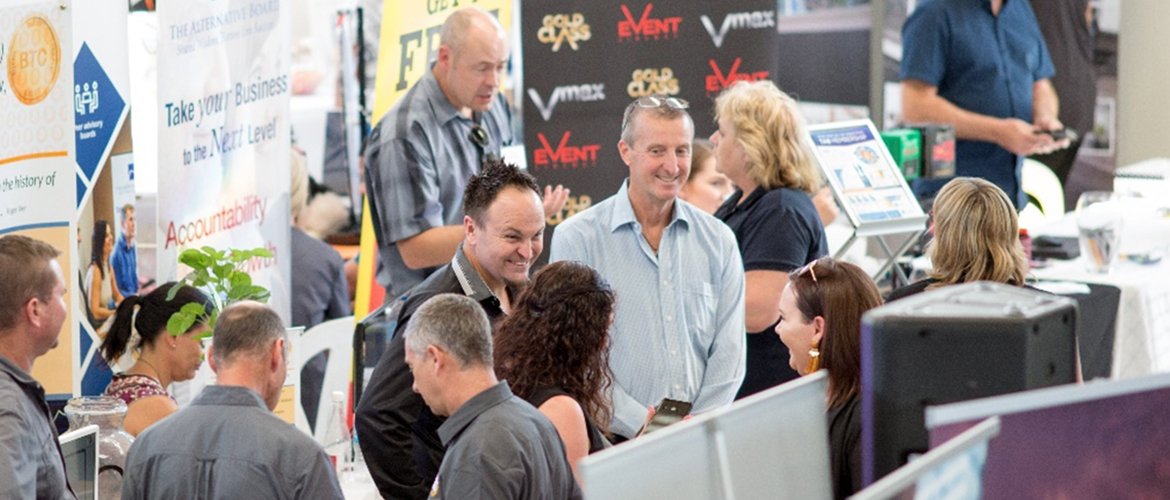 Each Expo provides a platform for so called invisible businesses (homebased, mobile, micro, online businesses) to showcase themselves with a designated shop front once a year. These Expos also provide a valuable networking opportunity for you to connect with other small business owners in your area.
Want to grow your business with a small business expo?
Small Business Expos run across five separate regions:
To find out more about your region's Small Business Expo, click the links above.